Hannah Eve Abele is a multi-disciplinary graphic designer, soon to be based in Charlotte, NC, who has an unhealthy obsession with her cat.
She also loves typography, 2D motion graphics, and publication design. She currently works as an in-house designer for Rohde & Schwarz.
View her resume here.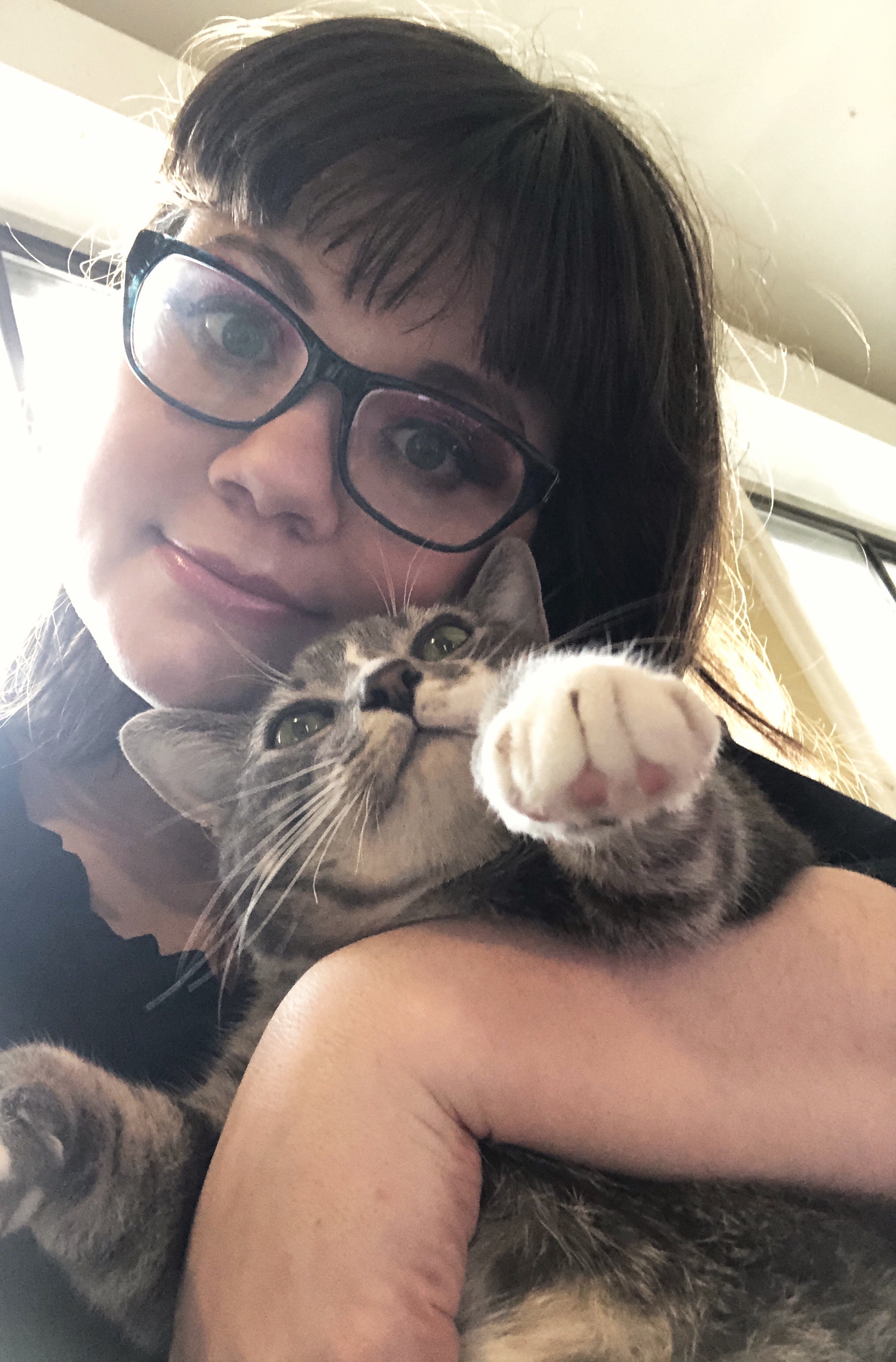 Reach me at hannahevedesign@gmail.com.
Instagram